November 11th, 2011
Hey!
We just wanted to let you all know that we are going to be slightly altering our update schedule.  Starting now, we will be posting new comics on Monday through Thursday.
Have a good weekend everyone!
October 21st, 2011
The music video I made for Tally Hall's "Turn The Lights Off" is out today! In honor of having a new animation to post, I also revamped spinnerdisc. Now it's much easier for me to update, so expect lots of new content there.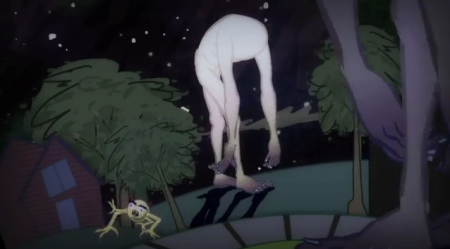 -Drew